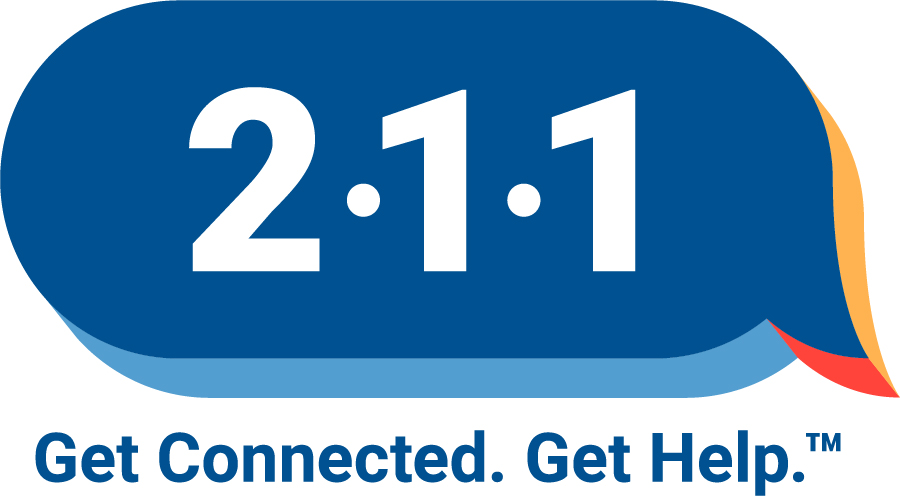 2-1-1 is a service by the United Ways of Kansas that puts people in touch with much-needed services and volunteer opportunities in their local communities. Every hour of every day, hundreds of people need essential human services — they are looking for training, employment, food pantries, help for an aging parent, addiction prevention programs for their teenage children, affordable housing options, support groups and ways of becoming part of their community.
2-1-1 allows people to give help and to get help. In 2020 2-1-1 answered 541 calls in our service area. The top needs were utility assistance, rent payment assistance, food pantries, tax preparation assistance, and mental health crisis lines.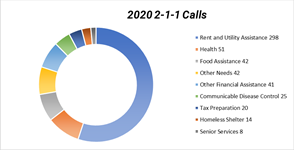 Get Connected. Get Help.
Call
Dial 2‑1‑1 to talk with a trained call specialist. Calls answered 24/7 for free throughout the state. Translation services available.
Text
Text your ZIP code to 898-211 to have referrals sent to your phone. 
Standard msg&data rates may apply. Text STOP to opt-out. HELP for help. For end user privacy and terms and conditions of texting with 898211, go to: http://www.preventionpaystext.com/policies/
Search online
Go to www.211Kansas.org to find the resources you need. 
For services in northeast Kansas counties of Doniphan, Franklin, Johnson, Leavenworth, Linn, Miami and Wyandotte: click here.